Custom appoints its first UK managing director
November 1, 2017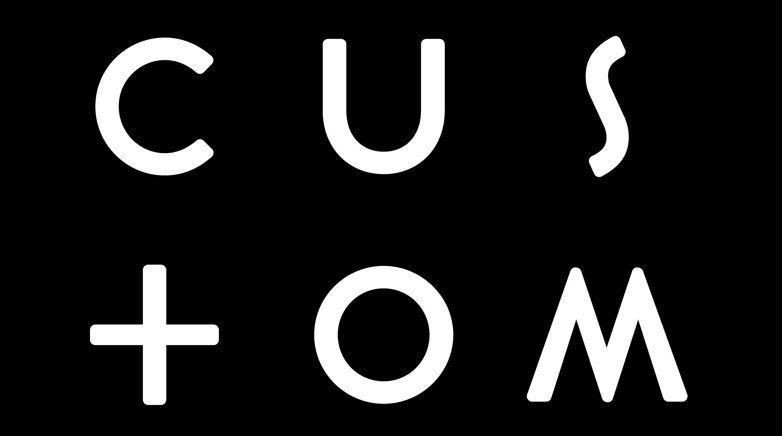 Digiday Media has launched its creative content agency Custom in London with the hiring of Justin Pearse as managing director of Custom EU, with a remit to replicate the success of Custom in the U.S.
Justin joins us from The Drum, where he was managing director of its branded content arm Drum Studios, which he launched in 2014.
In line with its U.S. counterpart, Custom EU will provide a full range of creative content services to companies operating within tech-disrupted industries, from media and marketing to fashion and finance. We launched Custom in 2016 as an iteration of Digiday Media's branded content arm Digiday Content Studio.
Digiday Media clients recognize the power of our content. Custom EU will work with clients in the UK and across EMEA to develop integrated, creative content campaigns running across Digiday Media's three publishing brands: Digiday (media and marketing), Glossy (fashion and luxury) and Tearsheet (money and finance).
Before Drum Studios, Justin spent two years as an associate director at content and communications agency Bite Global. Prior to this, he had a 15-year career as a journalist, finishing as editor of digital industry trade title New Media Age.