Digiday, Glossy and Modern Retail welcome new team members
September 21, 2021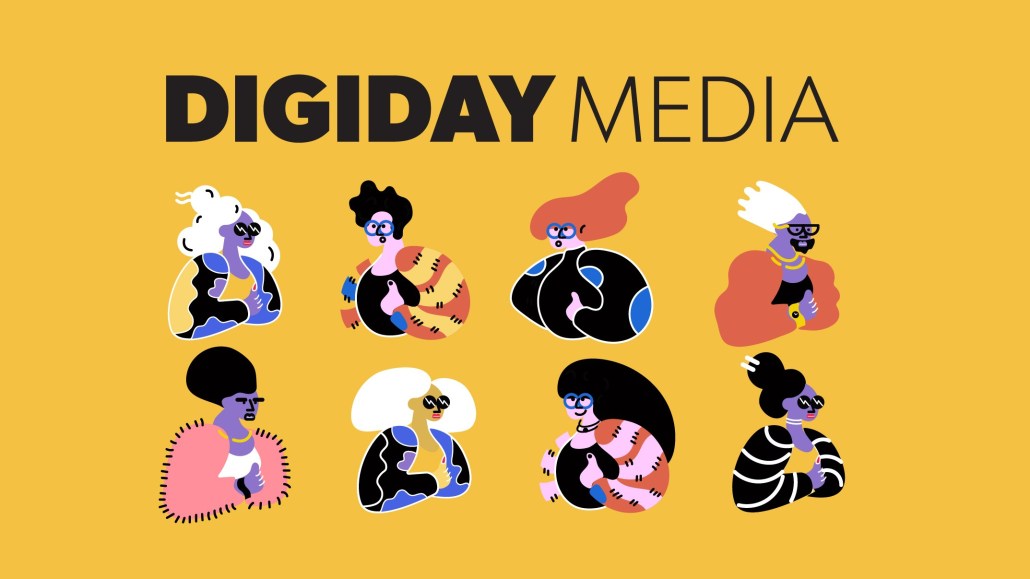 We're excited to announce three new hires across Digiday Media. Eddie Krankowski returns to the business side as manager, live audiences. Glossy and Modern Retail have brought in new reporters across the pond, Zofia Zwieglinska and Saqib Shah, respectively.
In his previous role at Digiday, Eddie worked with our live audiences for both summits and one-day events. He's since spent time in South Korea to teach English. Now, he'll be helping the team navigate our way back into in-person events.
Saqib Shah is our newest staff writer at Modern Retail, where he'll be focusing on everything from startups to legacy retailers. Before joining us, Saqib was writing for the likes of Engadget and S&P Global. Saqib lives in London.
Zofia Zwieglinska is also based in London and will be Glossy's first international reporter. She has a hold on the sustainability and tech beats and has written for Elle UK, WWD and the Sunday Times Style.
Welcome to all our new hires. We're excited to have you on the team.