Digiday Media announces promotions for Andrea Sontz and Jessica Sugerman
March 12, 2021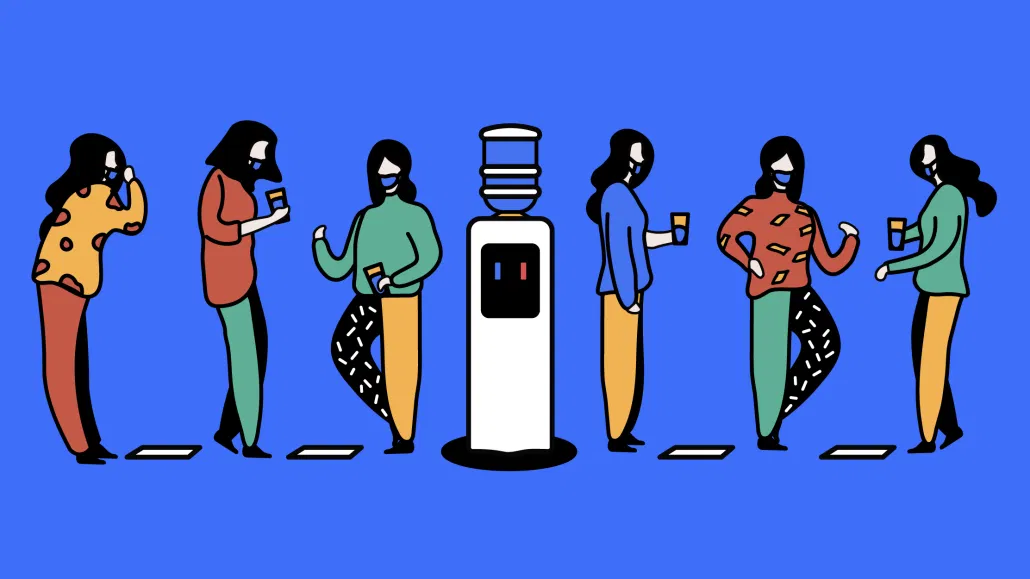 To reflect their important contributions to the Digiday Media team, we're excited to announce new roles for Andrea Sontz and Jessica Sugerman. Andrea has been promoted to Chief People Officer and Jessica has been promoted to Director, West Coast Sales.
Andrea spends her days working to improve each team member's experience here at Digiday Media from all the details with people-focused programs, education and training, growth, culture initiatives, and benefits, and the little extras that always mean so much. We're grateful for all Andrea does to make Digiday Media a better place to be each day.
Jessica joined Digiday in 2018 and has shown consistent growth in her role as Client Engagement Director. She continually goes above and beyond, and is the epitome of a team player. In her new role, Jessica will continue to foster business across all brands and platforms, in addition to hyper-focusing on west coast accounts and, as things normalize, be the key ingredient in driving in-person meetings to expand our west coast presence to solidify Digiday as the undisputed leader in the market.
Congratulations to Andrea and Jessica.