Digiday Media announces promotions on business side
December 18, 2020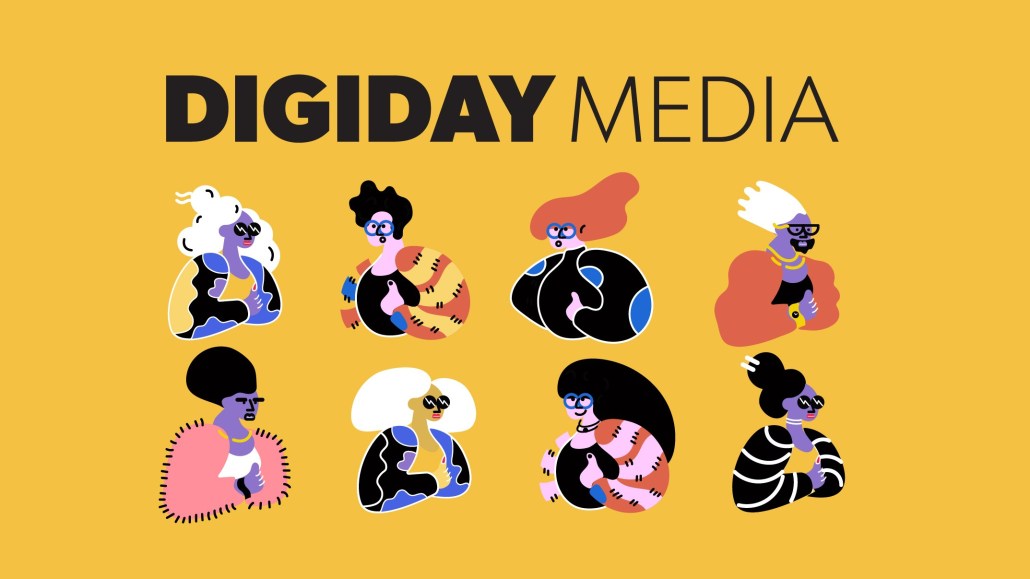 As we plan for the year ahead, growing both our brands and our people are key objectives for 2021 and beyond. We're pleased to announce two new promotions at Digiday Media that will help us achieve both goals. Congratulations to Mary Ann Boyd, our new director of finance, and Summer Langton, our new senior marketing manager, on their elevated roles.
Mary Ann Boyd has been promoted to director of finance. Over the past 4+ years, Mary Ann has taken on a lot of responsibilities in the Finance department. Her work here started with the task of implementing and building out a new finance and operations platform and over time she has had a hand in every part of what finance does. In her new role, Mary Ann will continue to take on additional financial planning and analysis duties on top of her accounting responsibilities.
Summer Langton has been promoted to senior marketing manager, Glossy and Modern Retail. In her new role, Summer will take a more active role in overseeing everything from event pages to attendee communications and more. She'll also help implement new Glossy and Modern Retail branding initiatives and continue to grow Digiday's Future of Work offerings.