Digiday Media promotes Shambry McGee and Michael Choma to publishers
January 19, 2021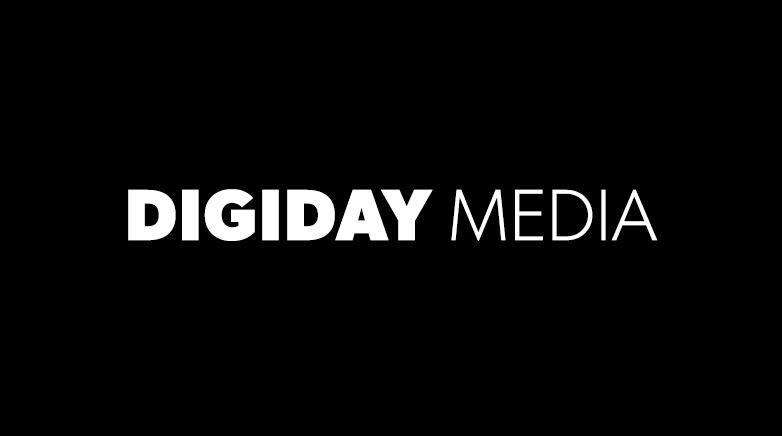 Despite a challenging year in 2020, we have two instrumental team members to thank for our continued success as a media organization. To acknowledge their contributions and elevate their ownership of brand revenue, Shambry McGee and Michael Choma are stepping into new roles for our business team: Shambry as publisher of Glossy and Modern Retail and Michael as publisher of Digiday. 
After joining Digiday over three years ago, Shambry worked her way from director of client engagement and sales to VP of sales for Glossy and Modern Retail. In her new role, she'll remain focused on growing strategic partnerships for both brands while identifying new opportunities for growth.
Since he joined the Digiday team nearly two years ago, Michael has played a key role in growing Digiday's sponsorship offerings and partnership opportunities, including the launch of our Amazon Strategies event series. He'll continue to identify and build on these partner offerings as publisher.
Both Shambry and Michael were instrumental in leading our sponsorship sales efforts over the past year, work which provided a major proportion of the revenue that kept us operating through all of the pivots and adjustments brought on by the coronavirus pandemic. This next step for them will see more ownership and responsibility in proactively exploring and breaking ground on new revenue streams to determine the right set of offerings for our markets in partnership with the rest of the leadership team. 
Congratulations to our new, definitive business leaders for each of our publications.