Digiday Media welcomes Janira Martinez
July 13, 2023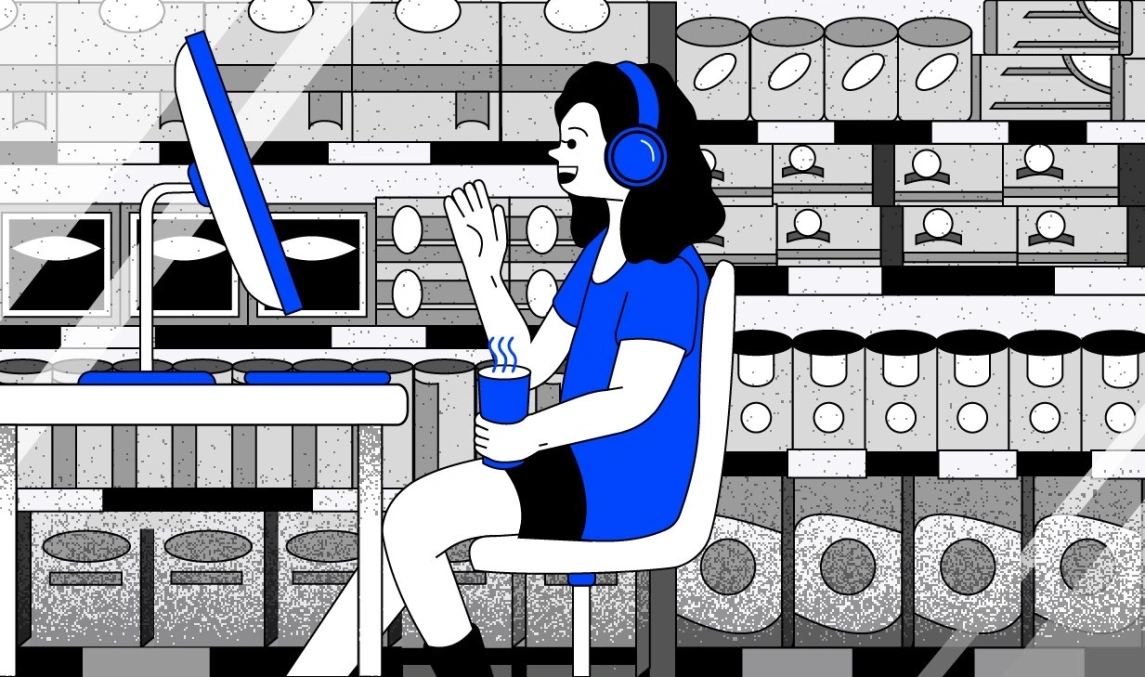 Through our partnership with the New York State Mentorship program, we have offered a position to one of their high school students; Digiday Media wants to welcome Janira Martinez as our summer intern.
Janira just finished her Junior year at Peekskill High School, where she is President of the senior class and stage manager of the Drama Club. She has also won several creative and essay writing contests and received the U.S House of Representatives Certificate of Special Congressional Recognition. Her internship will include a six week rotation through our teams at Digiday, including the People team, Glossy Editorial, Marketing, Research, Sales and Product & Audience.
We are excited to have her join us for the summer, welcome Janira!