Digiday welcomes new members Sarah and Antoinette
July 26, 2022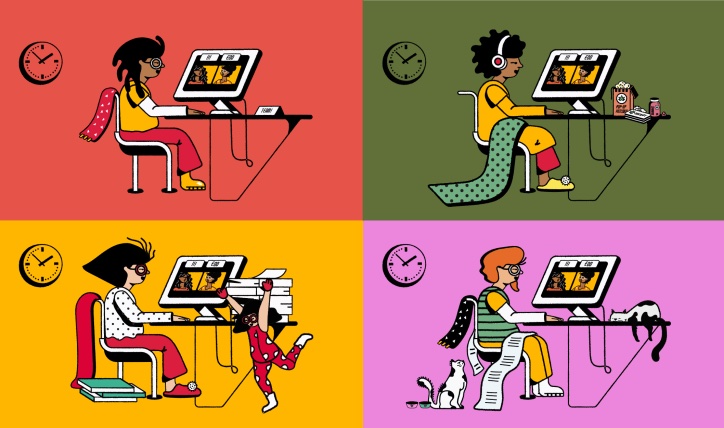 Digiday is excited to welcome new members to our custom and editorial teams, Sarah Ramirez and Antoinette Siu.
Sarah Ramirez is joining the custom team as our new associate editor and will be instrumental in working with our sponsors and promotional work. Sarah comes to Custom after more than three years at Luxury Daily, where she covered the luxury space and helped steer their webinar programs. A couple fun facts about Sarah: on her bucket list is to visit London and she's a huge fan of college football.
Antoinette Siu is the Digiday editorial team's new media agency reporter. Based in the San Francisco Bay area, she joins us from The Wrap, where she was a media and tech reporter, but her experience includes reporting for the SF Business Times as well as being a freelancer and contributor to SF Examiner, The Washington Post and local news and radio. Hoping to retire one day to be a food anthropologist, Antoinette also has a photographic memory, which has come in handy in her current line of work.
Welcome, Sarah and Antoinette, we're happy to have you!