HP's 'The Wolf' wins Best in Show at the Digiday Content Marketing Awards
May 9, 2017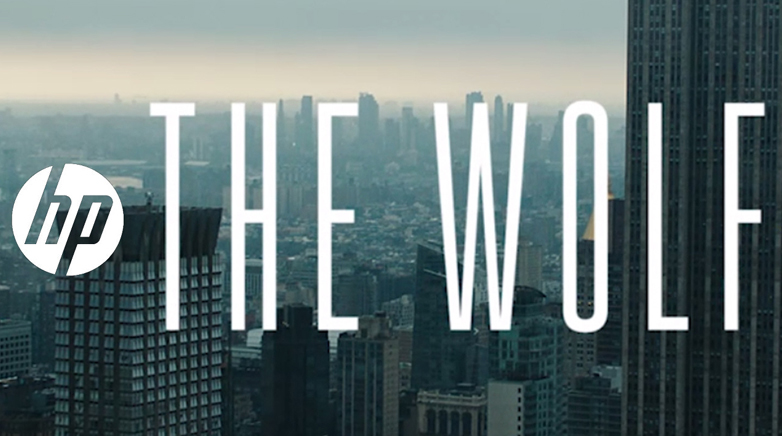 HP won Best in Show at tonight's Digiday Content Marketing Awards gala for its video series, "The Wolf," which reveals what can happen if offices don't secure their printers.
Less than 2 percent of business printers are secure from outside hacking, according to HP research. "The Wolf" is one part of a four-installment video series created in partnership with agency Giant Spoon that highlights what can go wrong if a printer isn't secure. In a six-minute video starring "Mr. Robot" actor Christian Slater, a hacker named The Wolf upends a financial company before an important pitch by hacking its insecure printer. The solution is HP's line of "the most secure" printers.
See the full list of the night's winners here.