WorkLife welcomes Hailey to the editorial team
April 18, 2023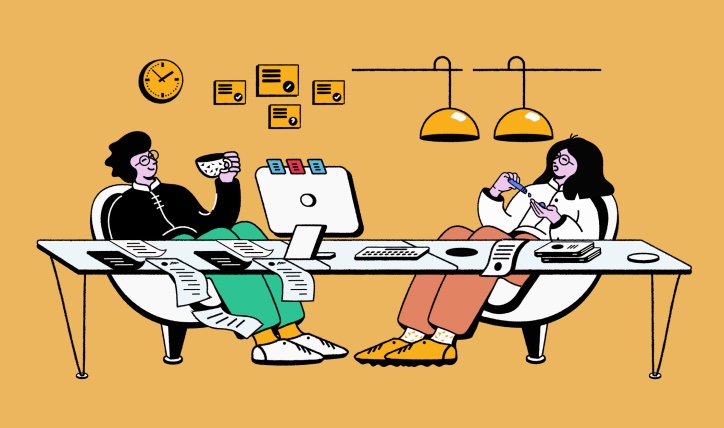 Digiday Media is excited to welcome Hailey Mensik to WorkLife's editorial team.
Hailey joins the WorkLife team as our newest reporter. Hailey is based in Washington, DC and comes to us from Healthcare Drive where she covered the labor beat. She is a keen Ukulele player and is a cat mom to the lovely Eleanor.
Welcome, Hailey! We're excited to have you join and strengthen the WorkLife editorial team.